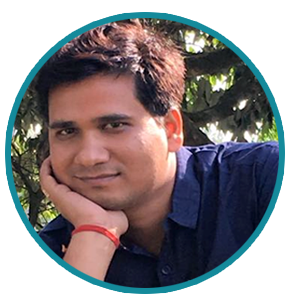 Er. Ravindra Pratap Singh Director
He is a young entrepreneur from a Non-Business Middle class family of Allahabad, completed B.Tech . As a student when other friends of his were choosing corporate or MNCs to build their career, he took a bold decision to start a company with the help of small funding. He has a dream of making India, a country with 24hours electricity. Although he had no knowledge of Business and very limited resources but with high aspirations within. He is an exceptional visionary, Go-getter, Innovator, great convincer, Strategist with great personality and equally humble in nature. Just in the age of 28 years he has started a company "Sun Rover" Pvt. Ltd. Also in such a short span of his career he bagged ORDERS from PSUs (including Navratan's) like BHEL, SAIL, NHPC, NTPC, SBI, UCO etc. He is a self made man and encourages other as well to be an entrepreneur to contribute in the growing GDP of India. He identified the importance of Solar energy and its value in upcoming future of renewable energy. He aims at penetrating more of rural areas where electricity is still not available.
Ashwani Kumar , Director – O&M
Commissioning extending into O&M. With a Strong hold on cost dynamics of renewable asset management, his expertise is in renewable energy and in setting up ROCs (Remote Operations Center) and building new teams for projects and O&M. Ashwani is also Experienced in developing new systems and defining processes. Ashwani holds an Bachelor Degree in Electronics & Instrumentation Engineering.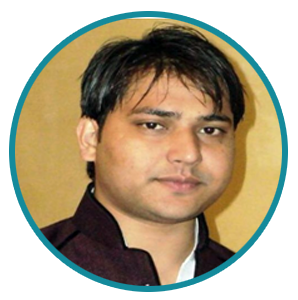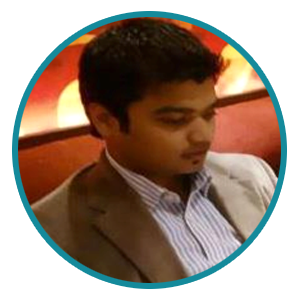 C.A Nitesh Agrwal , Financial Controller
C.A Nitesh Agrwal has over 8 years of Experience in accounting, financial management, audit, managing projects, taxation, business planning and analysis across geographies in INDIA with global organizations in food, dairy, ice cream and water industry.. He is a qualified Chartered Accountant from Institute of Chartered Accountants of India .
Himanshu singh – Business Development
Himanshu has 5 years of diversified and successful experience across sales, business development, customer and alliances development. He has worked in the engineering sector for 2 years marketing industrial products and then moved to selling of software products and services. He also has experience of entrepreneurship.